News
Anti-cancer therapy harnessing the memory of pediatric vaccines under study
02/02/2023
---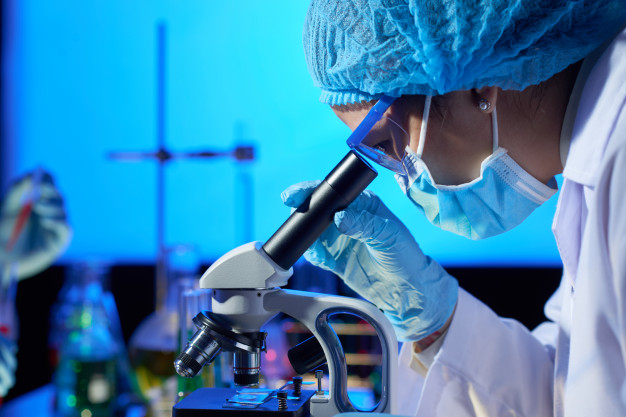 Redirecting the immune response against tumors hiding from the body's sentinel cells by potentially harnessing the memory of vaccines received in childhood: this is theimmunotherapy of the future suggested by a study, conducted by IRCCS Ospedale Policlinico San Martino in Genoa, University of Genoa, University of Eastern Piedmont and CNR Institute of Biomedical Technologies in Segrate, published in the Journal for Immunotherapy for Cancer.
The study is coordinated by Gilberto Filaci, a UniGe professor of Medical and Laboratory Technical Sciences and director of the Biotherapeutics Unit at San Martino.
Find out more on UniGe.life, the magazine of the University of Genoa, at the useful link (only in Italian).
This is an automatic translation