Event
Civil service open day
23/01/2023 - 03/02/2023
---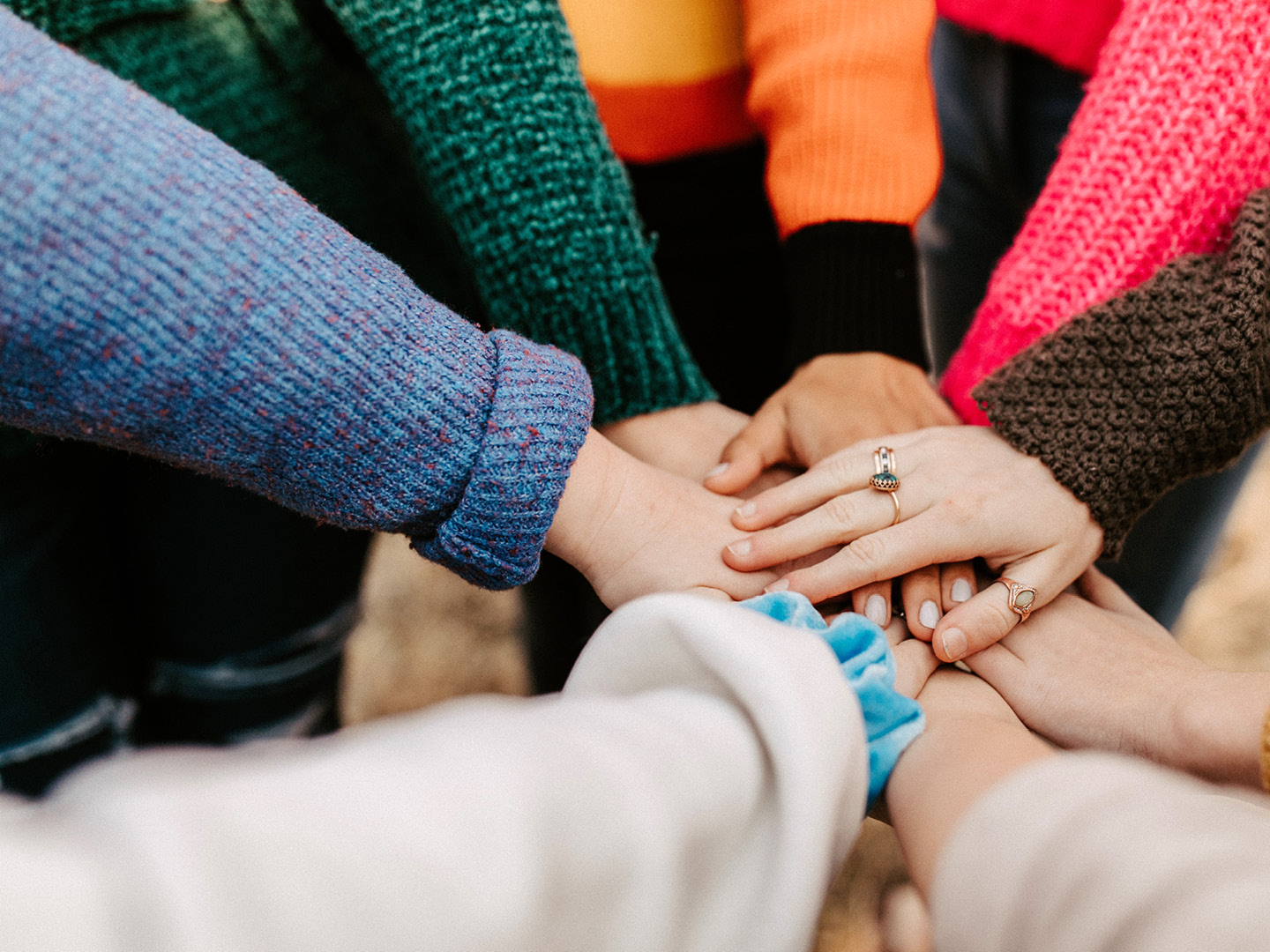 The University of Genoa presents its new Universal Civil Service projects along with those of its partners Genoa City Council, Coop Agorà/Confcooperative and Coop La Comunità: 21 projects for all people between the ages of 18 and 28.
When.
Jan. 23 and Feb. 3, 2023, from 2 to 6 p.m.
Where.
Aula Magna, Via Balbi 5, Genoa, Italy
Read more (in italian) on UniGe.life, the magazine of the University of Genoa, at the useful link.
This is an automatic translation