Event
The discourse of gender-based violence: representations, narratives, and rhetoric
25/11/2022
---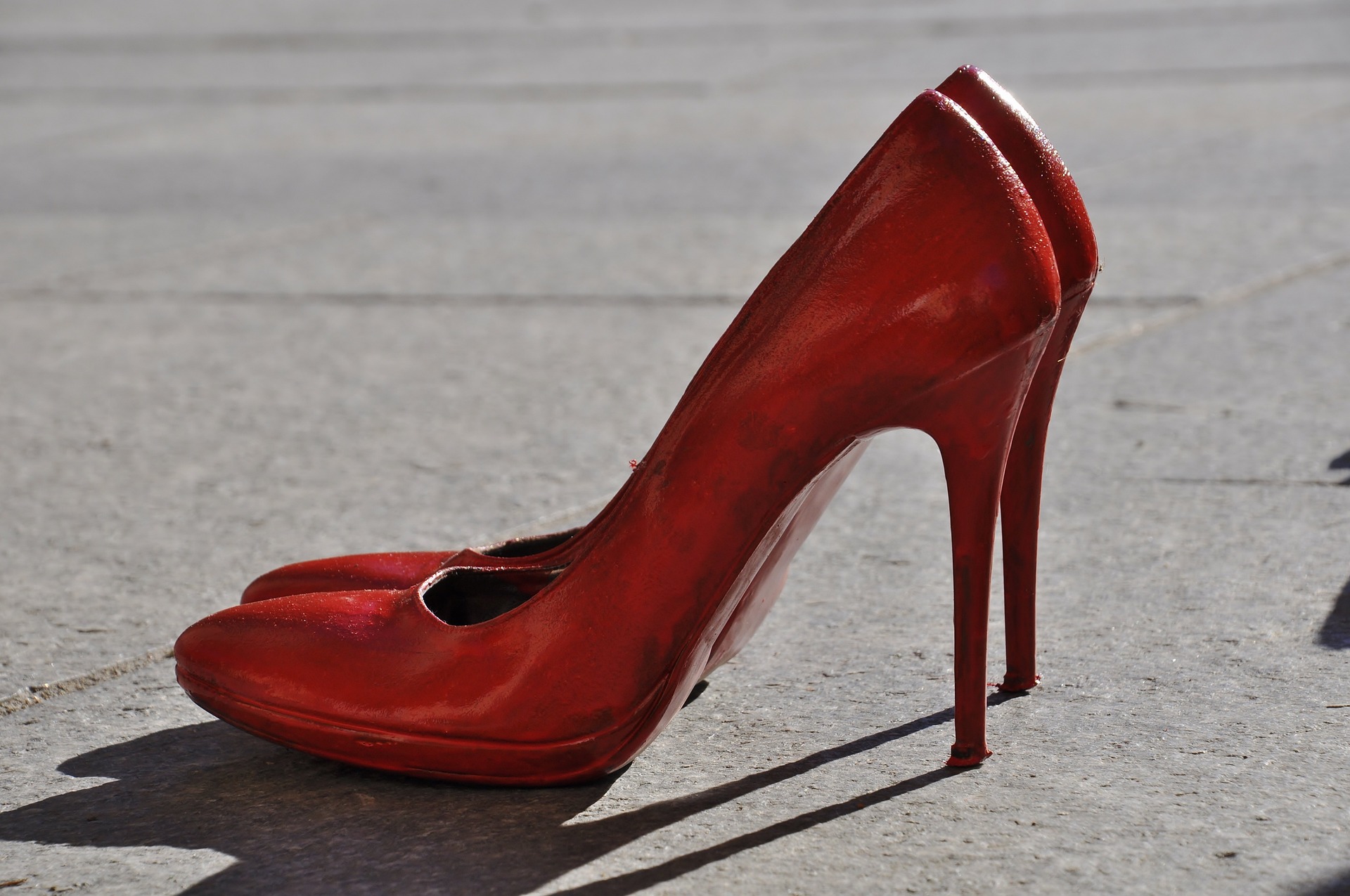 On the occasion of the International Day for the Elimination of Violence against Women, the CPO Equal Opportunity Committee of the University of Genoa is organizing the conference "The Discourse of Gender-Based Violence: Representations, Narratives and Rhetorics."
When?
November 25, 2022, from 9:30 a.m. to 6 p.m.
Where?
Aula Magna of the University Palace, via Balbi 5, Genoa
How?
In-person and online
In-person participation requires registration at the first useful link.
Live streaming is on UniGe's YouTube channel at the second useful link.
This is an automatic translation