News
IANUA Admission call 2022/23
25/07/2022
---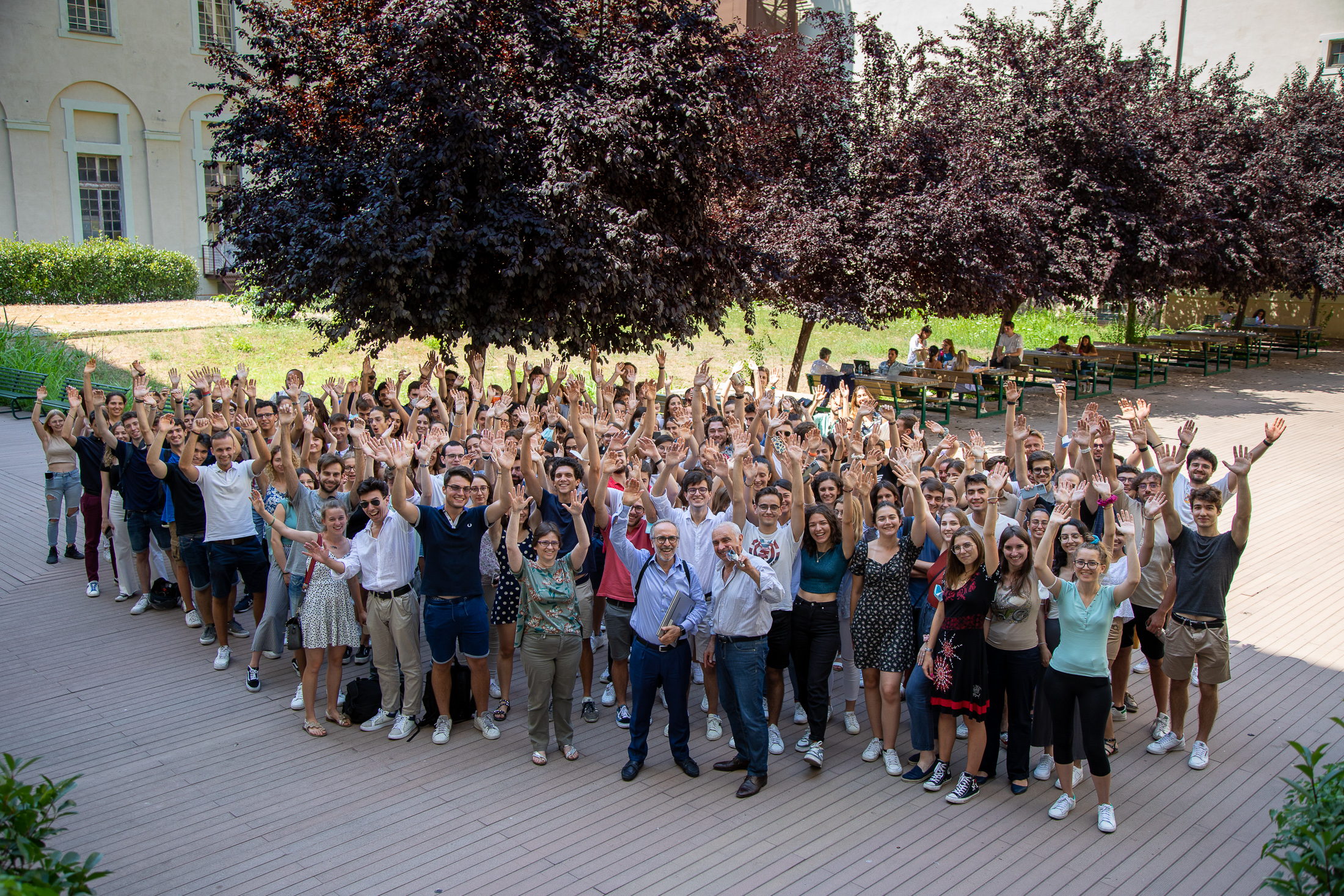 The 2022/23 call for applications foradmission to the IANUA Graduate School of Education at the University of Genoa is now open.
To participate you must submit your application through UniGe ServicesOnline, at the first useful link, by noon on Monday, September 5, 2022.
To read the 2022/23 call for applications and get more information on deadlines and how to apply, visit the second useful link.
Contact:
responsabile.amministrativo@ianua.unige.it
ianua@unige.it
In addition, an episode of the program "Meeting Point" aired on PrimoCanale in which Prof. Riccomagno narrated IANUA at the microphone of Matteo Cantile. The recording is at the third useful link.
This is an automatic translation