News
Great opportunity for 8171 graduates
03/09/2021
---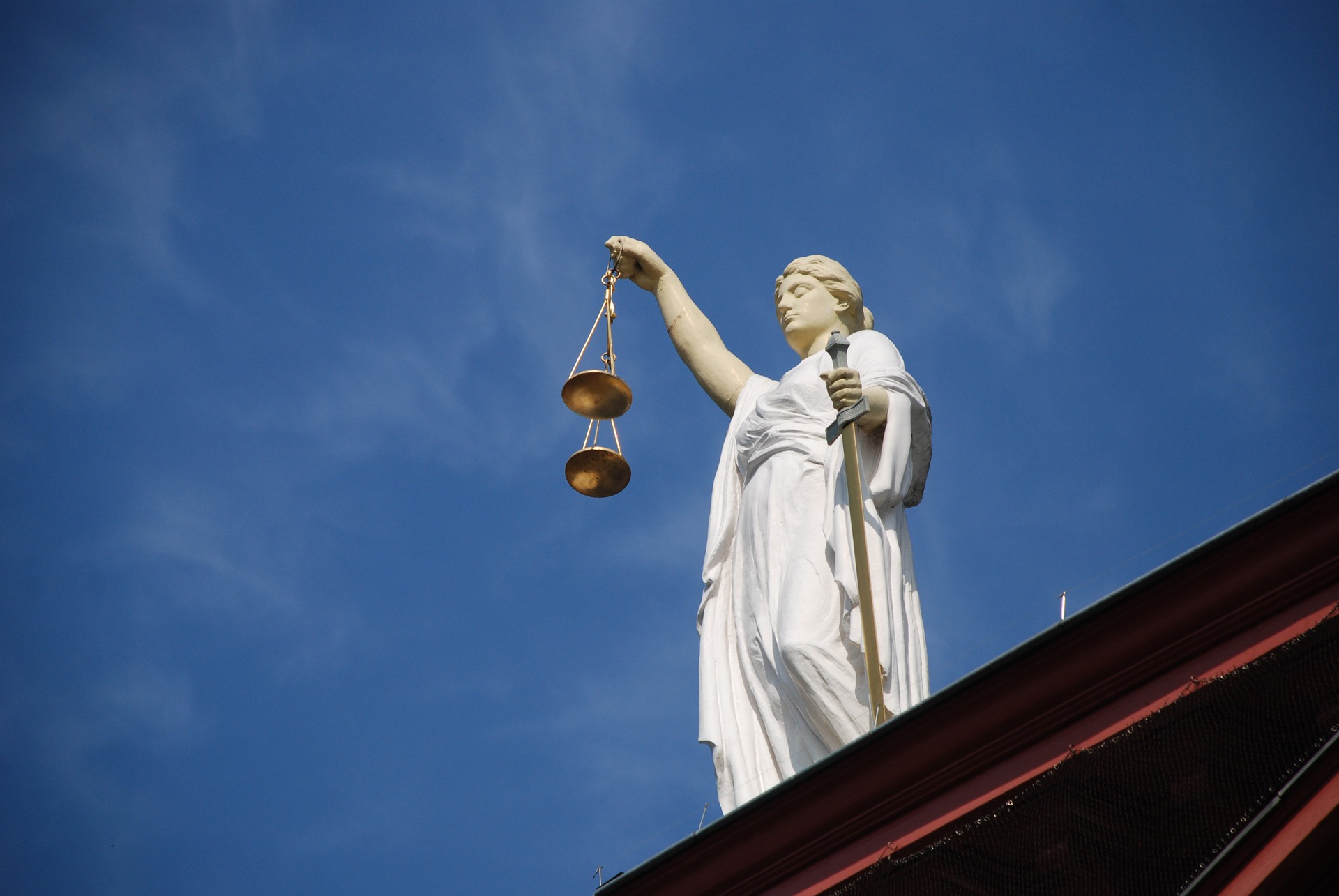 Published the notice for the recruitment of 8,171 employees of the Office for the process at the Court of Cassation and the districts of the Court of Appeal, to be placed on a fixed-term contract lasting two years and seven months from January 2022.
The competition is open to law graduates and, for some reserved positions, to graduates in political science and economics and commerce.
Successful performance of the activity of Attaché to the Office for the trial constitutes a qualification for access to the competition in the Magistracy and a preferential qualification for access to the Honorary Magistracy; it is also equivalent to one year of internship for the profession of lawyer and notary.
Deadline for submission of applications: 23 September 2021, 2 pm.
The full announcement is available at the useful link.
This is an automatic translation