News
Specialization course in Family Mediation
08/04/2021
---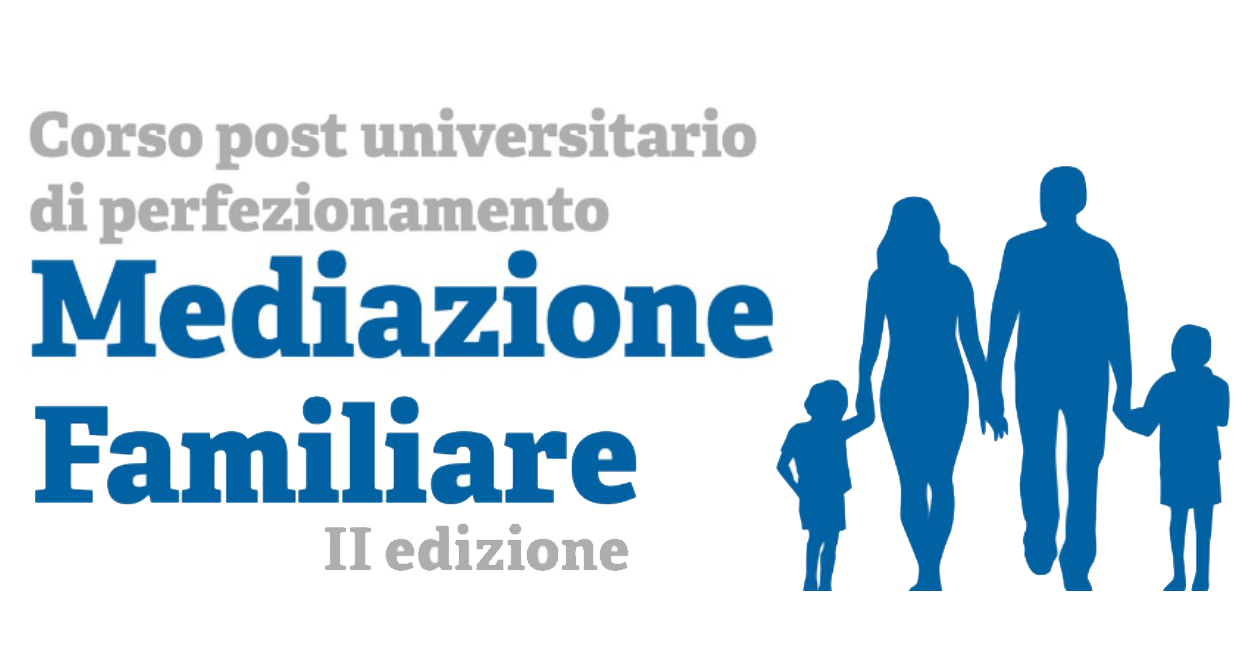 Enrolments are still open for the postgraduate course for the academic years 2020/21 and 2021/22 in Family Mediation.
The postgraduate course is aimed at people interested in playing the role of Family Mediator, professionals, employees of public or private institutions who wish to acquire specific skills in family law, family mediation and psychology of family relationships, with particular reference to:
the foundations of family mediation and the figure of the mediator
the profession of family mediator
the characteristic phases of the family mediation process
the most effective methods and techniques for conducting a mediation process
family law and the rights of the weak, with particular attention to legal, psychological and sociological aspects of family relationships.
Registration deadline
Monday, April 26, 2021.
To learn more visit the useful link.
Attached the brochure and the poster of the course.
This is an automatic translation